Advertising texts
Tawasir Advertising & Public Relations is proud to have a highly professional team that specializes in developing and composing ad texts and rewriting written ad text with less quality. We rephrase it into high quality ad text. No longer traditional ad text
Motion Graphics
Our team is always ready and ready for a new challenge. When you mix your requirements with the creativity of our creative team, this will result in an intercontinental graphics video. Whether you are looking for advertising, introducing people to your business or even increasing sales, our team will achieve your expectations and more.
Design and printing
Mental image, emotion, feeling, this is what commercial identity must convey to the public. We breathe life into your business story, develop an identity that advances you forward and form a distinct image for others. As we move your identity to a new and exciting stage, we also continue to develop and establish your visual identity and connect it with the behavior of consumers and customers.
Highlight letters
Specializing in the manufacture and installation of high-profile plates, acrylic panels, zencor plated plates. All panels are guaranteed one year of lighting for three years on zinc and acrylic.
Promotional gifts
Promotional gifts are the fundamentals of marketing programs, as all companies give great importance to this field and are therefore considered the best way to express respect and appreciation to customers
Exhibitions and Conferences
As exhibitions are one of the most successful marketing tools in the world, we are working to ensure an integrated marketing base that serves all stakeholders and helps them achieve their goals.
_
Tawasol for Advertising and Public Relations
_
All advertising and advertising services for companies, shops, offices, clinics and all the activities that you need
To a specific advocacy style that the institution serves different sectors through the provision of this propaganda service at all levels and in all forms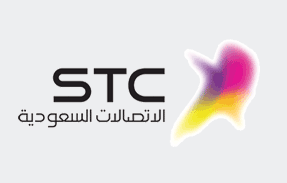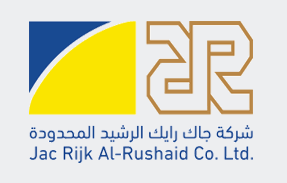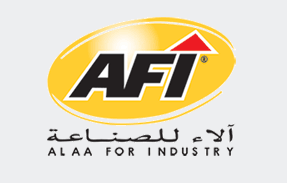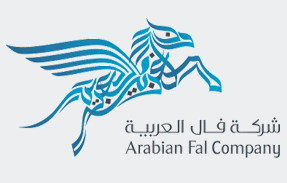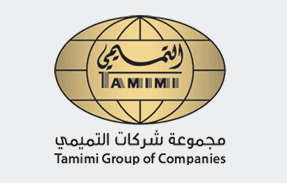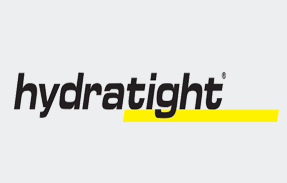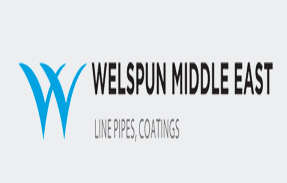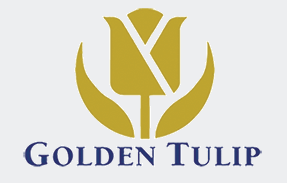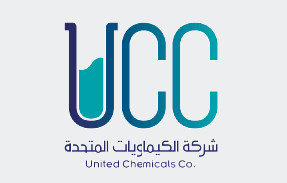 Start the application now

Reflect what you want to say to your audience through your brand identity, then you will have an unforgettable place in the market.
what are you waiting for ?! Own a strong brand now!